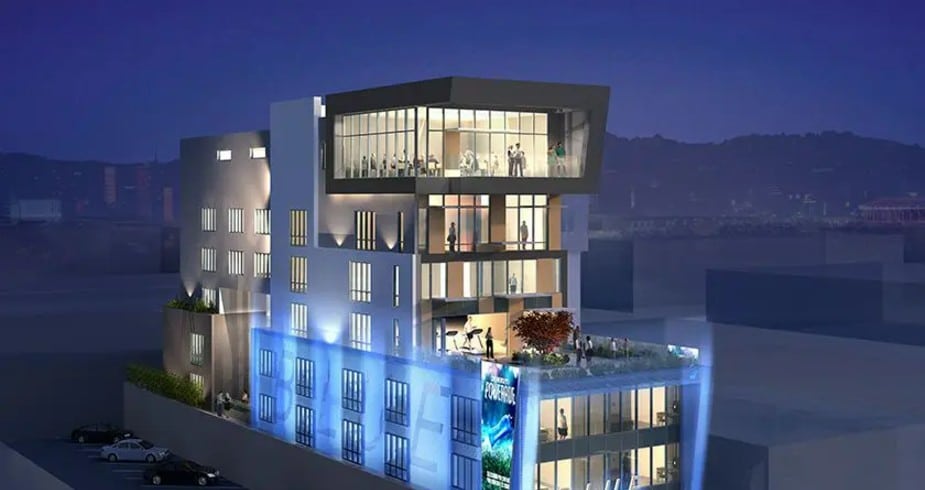 Owner: KNP Holding LLC
Value: $0.5M
Location: Los Angeles, CA
Services: Cost Estimate
The Hotel Nue is a beautifully modern 7-story, 65,000 square feet building in Los Angeles. It has 70 rooms and serves as a mid-range and business hotel in LA. Ariabuild was pleased to provide the construction schedule, takeoff, and cost estimate for our clients KNP Holding, LLC. As you can tell from our portfolio, we service every size of job and project in a variety of industries. For your next project, contact Ariabuild to see how we can help you with your scheduling, cost estimating, and project management.