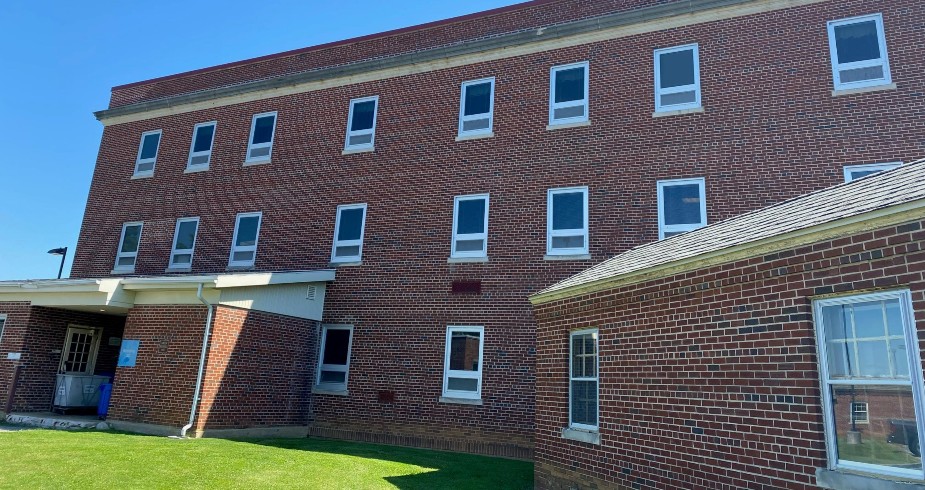 Supply Building Renovation
Owner: Departments of the Army and Air Force
Value: $5M
Location: Air Guard Station, PA
Services: CPM Schedule & Cost Estimates
The scope of work consists of complete demolition and renovation of a 20,000 square feet repair supply building. The project includes the demolition of Building in its entirety. Building will be renovated to including new electrical, mechanical, fire protection and fire alarms systems throughout the building.The building will provide the following areas: Mail Room with a Waiting / Service area where people can wait for packages, 50 lockable mail boxes, Service counter with a lockable partition and an office for staff to share.
LRS occupies most of the building. The area will have 7 offices, a Conference Room with a small kitchenette, a large area for an "open office environment", bathrooms and locker rooms for men and women and access to the Warehouse.The Main Warehouse will be approximately the same size as the current space.The reduction in the warehouse will be to accommodate space for a new Weapons Vault and Mail-room.The Warehouse will include additional cages for security of items and a workshop for pallet fabrication. At the West side of the Warehouse the TMO and Fueling are located.
These areas will be separated from each other but have similar layouts.These spaces would include an office and "open office area" for systems furniture (furniture is not in contract).A new Weapons Vault that is approximately 25'-0" x 30'-0" with a dehumidification system is included. The parking and grading around the building will be modified to comply with the UFC.